Experience Vegas like Fun Casino Parties In San Jose, CA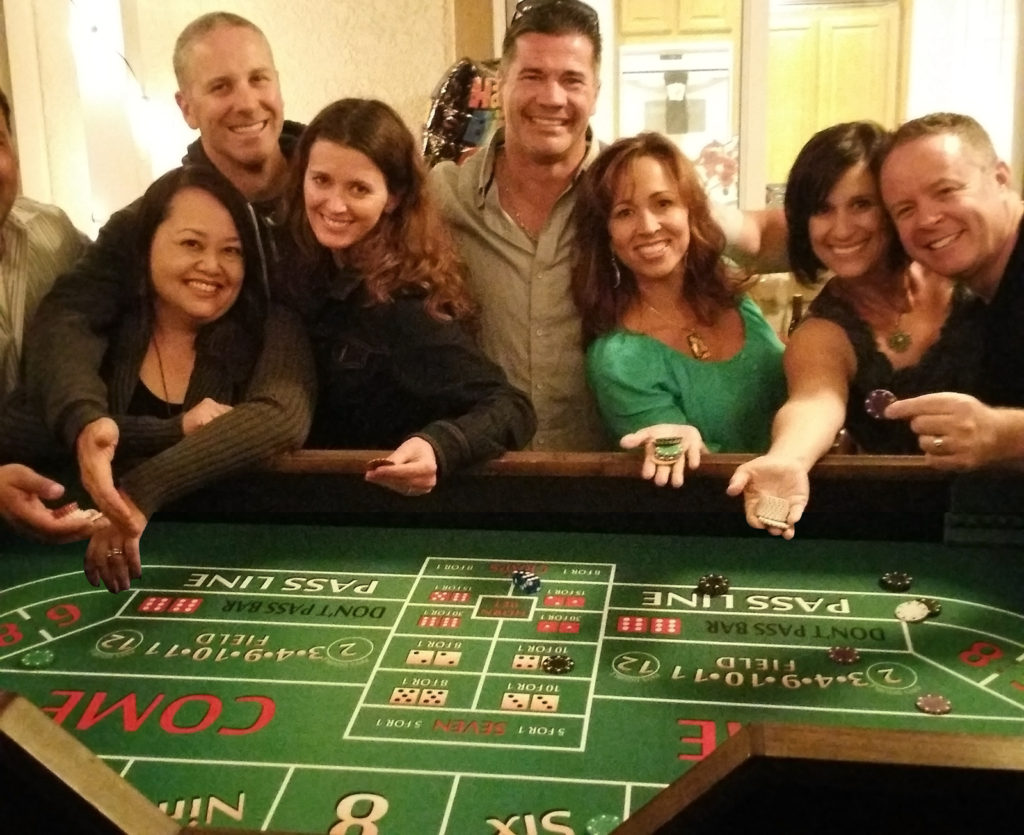 With many years of hands-on experience in casino business, B.A.M casino parties in San Jose, CA, brings a new thrilling experience to your doorsteps. We pride ourselves in providing the best quality services to our clients by considering all aspects of the event production from the type of event to the budget and other specific needs. Our experienced and professional staff will not only deal with the casino specialty games but will also instruct you on the rules of those games and will always be ready to help you. Our team knows well that no two games are same, so we work closely with the clients to create a event specific plan of action from the initial point to a finalized successful event.
Want To Plan An Event With Us!
Do you rave for all the thrill, fun and excitement that usually comes as soon as you hear about Casino Parties San Jose Ca ? If yes, and you want to join the craziness then B.A.M Casino parties, is a one stop to cater all your needs. Get rolled up with the sound of dice, poker, shuffling of cards, hitting of reels and lot more. Our staff is all geared up to offer the best customized packages to make the event memorable for all the guests. Want to party inside or outside, in the backyard or home, we are always at your service. Just let us know about the type of party, be it a corporate guests or family reunions, our team is there to offer you the best and leave your guests awestruck with the passing time.