🎰 Casino Party in Alameda 🎰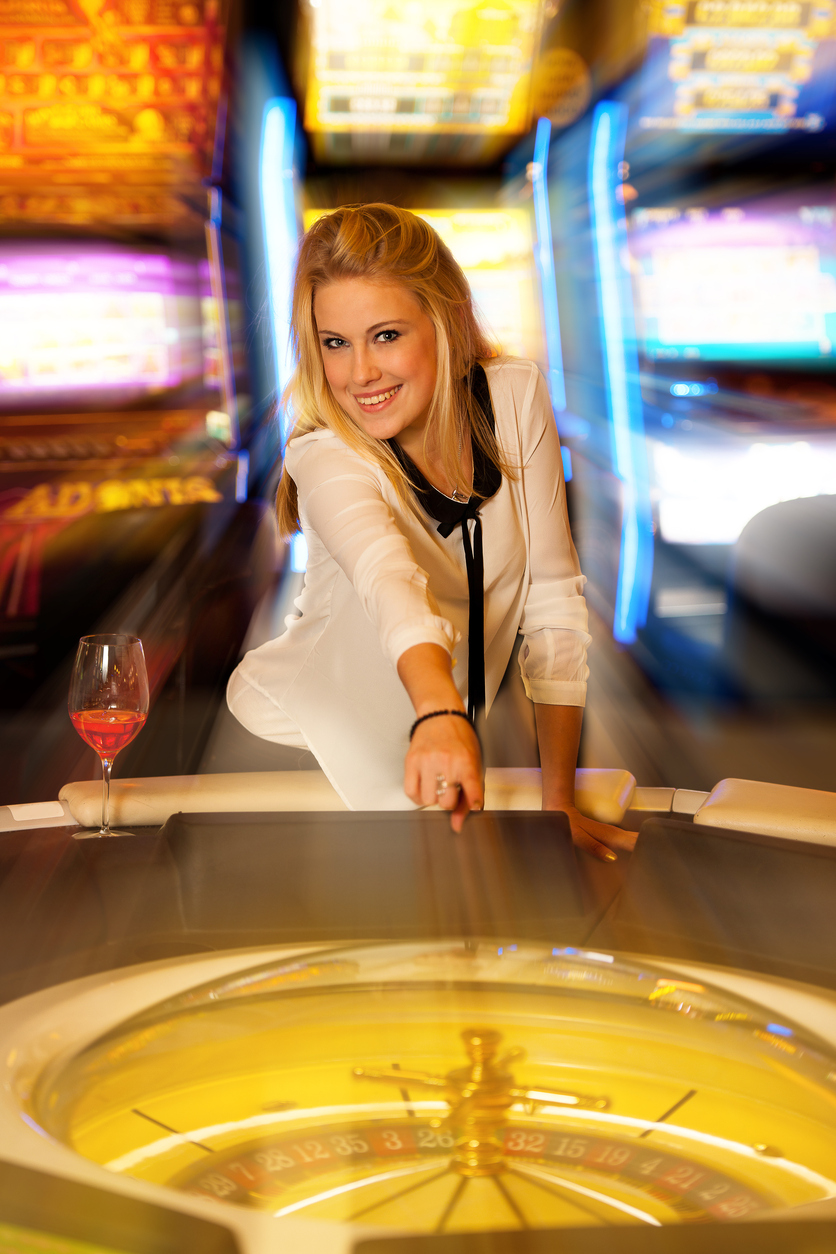 Are you looking forward to bring an authentic Vegas experience to your next event? No worries, with BAM casino party rentals you will have the best at your doorsteps. Isn't that great for you. Our dealers strive hard to offer fun and excitement regardless of the parties size. For us, no party is too large or too small, we can handle varieties of events with our best services.
Book Your Event in Alameda, CA

So, you are in the party mood!!!!!
Are you planning a party or an event in Alameda!
We are happily providing that Las Vegas experience and yes this is our #1 priority. Our dealers are able to teach your guests from the very beginning till the end. Casino games are for each age group so why not enjoy it collectively. Casino parties and poker tournaments are our speciality so you can rely on us! Yes, this is to mention that for fundraisers these poker tournaments can turn out be the most successful events.
For us, parties size doesn't matter. We can serve small bachelor's party to a huge wedding event, Our dealers are enthusiastic professionals who are trained to be a mix of entertainers, instructors and trainers. Let's make it simple to say that thinking of a casino party idea for corporate events, meetings, conferences, birthdays and get togethers is way too out of the box and your guests will remember this for their entire lifetime and wait for your next party.
We are happy to serve you at your desired places, and be it a small or a big occasion we are there for you! These events may include:
House parties
Corporate parties
Trade shows
Bachelor parties
Social parties
Private parties
Small events
Large events
Fun games
Family Reunions
Grad Nights
Prom parties
Retirement parties
Poker nights
Casino parties
Client appreciation
Launch parties and more
Charity events
Company parties
Adult parties
Birthday parties
Monte Carlo
Wedding events
Poker tournaments
Bar & Mitzvah
Fundraising events
Graduation parties
We offer a professional casino parties environment without having you to travel. BAM casino party rentals deliver all the casino rental equipments at the decided place. Now, you don't have to travel miles for experiencing Vegas style parties. We are there to offer you with the same fun and entertainment. Our casino nights and casino parties are the most exciting events appreciated by the families, friends and employees. We are able to custom configure your party to perfectly fit your event's program.
🎲 Casino Party Games Alameda 🎰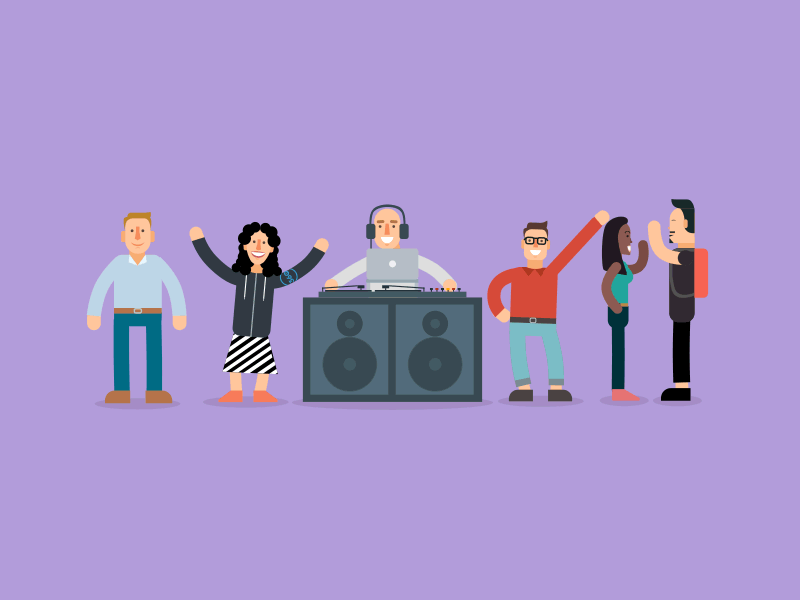 Casino Games that drives interest of your guests are offered by us and can definitely entertain your guests to set their moods on fire. There is an ample amount of gaming choices that usually includes:
Blackjack: Blackjack, also known as twenty-one, is the most widely played casino banking game in the world. Blackjack is a comparing card game between a player and dealer, meaning that players compete against the dealer but not against any other players.
Craps: Craps is a dice game in which the players make wagers on the outcome of the roll, or a series of rolls, of a pair of dice. Players take turns rolling two dice and whoever is throwing the dice is called the "shooter".
Roulette: Roulette is a casino game named after a French diminutive for little wheel. In the game, players may choose to place bets on either a single number or a range of numbers, the colors red or black, or whether the number is odd or even.
Poker: Poker is a family of card games involving betting and individual play, whereby the winner is determined by the ranks and combinations of their cards, some of which remain hidden until the end of the game. In a casino, a house dealer handles the cards for each hand, but the button (typically a white plastic disk) is rotated clockwise among the players to indicate a nominal dealer to determine the order of betting.
Money wheel, Let it ride, double roulette and many more
See our guide on How to play roulette
See our guide on How to play craps?
See our guide on How to play blackjack?
See our guide on How to play texas holdem poker?

🎲Casino Equipment Rentals Alameda 🎰
Are you seeking casino rental equipments for the desired places!
We provide you with all the casino party rentals that are needed to play. Our rentals and dealers are the best you can find as a complete entertainment package. These rental pieces of casino equipments generally includes:
Craps Table Rental
Casino Prop Rental
Money Wheel Rental
Pai Gow Table Rental
Texas Hold'em Table Rental
Poker Tables Rental
Prize Wheel Rental
Roulette Table Rental
Blackjack Table Rental
Enjoy your time with your loved ones!
Let's take you into the new world of fun casino gaming with our specialized team.
If you are unable to see what you want, Give us a call!
Our Service Area includes:
It serves in the entire Bay area and surrounding areas of:
San Francisco, Millbrae, Daly City, Hillsborough, Burlingame, Oakland, Belmont, San Carlos, Redwood City, Atherton, Milpitas, Palo Alto, Los Altos, Mountain View, Santa Clara, San Jose, & many more.