Vegas Style Casino Parties in Palo Alto, CA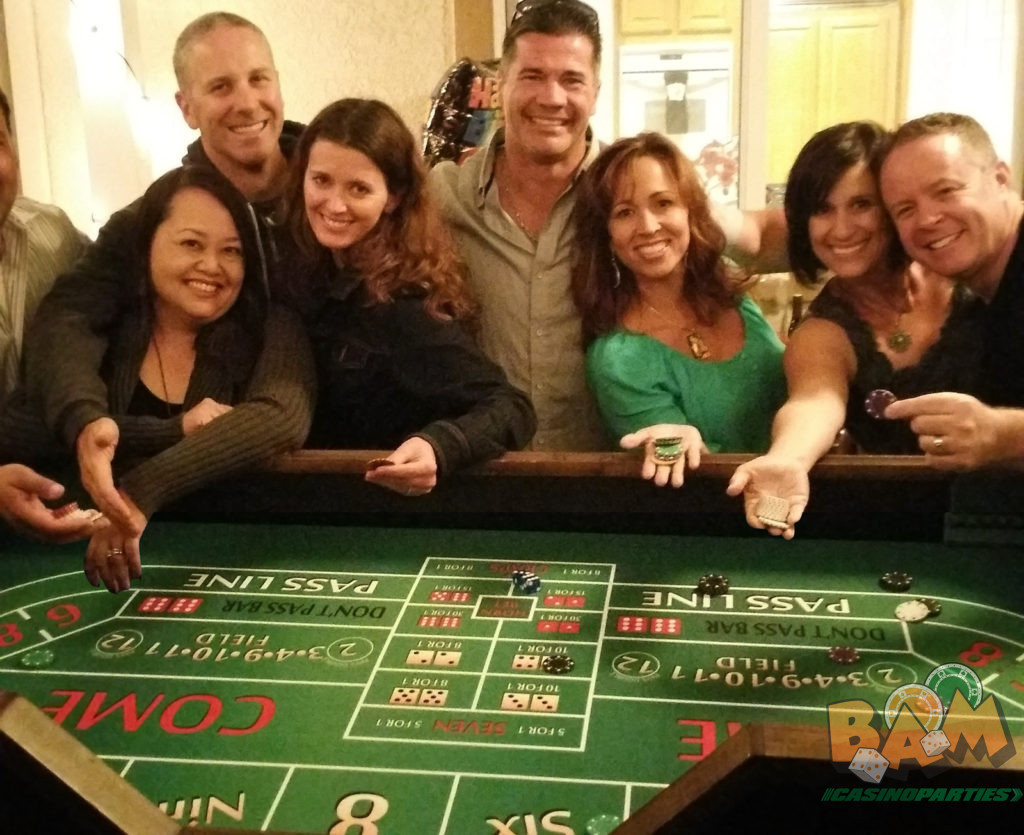 Why travel miles to Las Vegas for those fun and thrilling moments when you can cherish them in your hometown? B.A.M casino parties is your ultimate guide to Vegas style casino parties in Palo Alto, CA. With several years of experience in the casino business, we assist you with the best of services for all kinds of events. We ensure that your event is tailor-customized to meet your requirements, ideas, budget and specifications.
Our skilled, experienced and professional team will be available throughout your event to deal with the casino speciality games and guide with the different levels of instructions, rules for the game. At the same time, the staff will sway your guests with their hospitality skills and make them feel at ease.
Count on Us to Plan your Next Upcoming Event
Is your party missing that fun, thrilling and excitement element to entice the guests? If yes, come over and feel the craziness with B.A.M Casino Parties. Gear up for the ultimate sensation and let your party live up for you and the guests. Get rolled up with the winning sounds, hitting jackpots, rolling dice, shuffled cards and much more. We ensure that you get the best customized package to entertain your guests to the fullest and make your event a memorable one. We offer services for any kind of party and venue. Be it a moment to please your corporate guests or cherish family reunions, our team leaves no stone upturned to help accomplish the motive of the event. We make sure your guests talk about the party even after it is over.