🎲Casino Party in Hillsborough 🎰
It's party time and you are the host!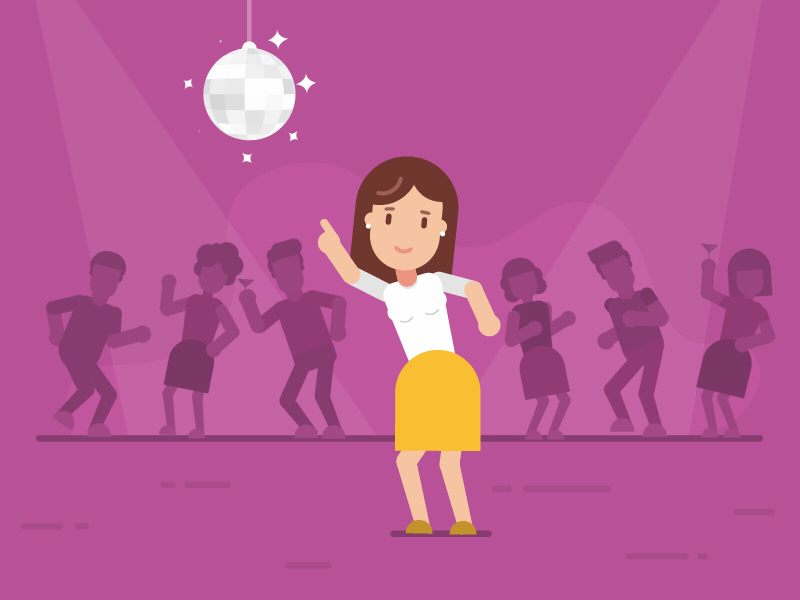 Pull up your sleeves and get ready for the party. When it comes to fun and entertainment, casino games are one of the best options for your guests in Hillsborough. So, is there any upcoming party or an event for which you are the host?
Bam Casino Party Rentals is at your service with an experienced croupiers and friendly staff. We offer you the best casino games packages that can be customized as per your needs, ideas, and budget.
Our professionals work with you to make your party a successful bash. Our main goal is to make your party a huge successful event for you and your guests that can be remembered until the next planned party.
Have you planned your event or still thinking?

Are there any plans for your party? If not, then we can help you plan a better event. This is pretty much sure that you don't require any reason to plan a party, each day can be a party if you are happy and cheerful, love to be with your loved ones.
If you are the host then you need to plan everything and of course we can help you plan better. Party till the night falls off and you get tired. No need to worry if your guests don't know how to play casino games.
We have the best professionals who can guide and teachyour guests so that you can enjoy to the fullest. These casino games and casino nights are as exciting as the real casino games and the best part is everyone walks out of your party like a pro.

Book Your Event in Hillsborough

We are happy to serve at your desired places, and be it a small or a big occasion we are there for you! These events may include:
House parties in Hillsborough
Corporate parties in Hillsborough
Trade shows in Hillsborough
Bachelor parties in Hillsborough
Social parties in Hillsborough
Private parties in Hillsborough
Small events in Hillsborough
Family Reunions in Hillsborough
Grad Nights in Hillsborough
Prom parties in Hillsborough
Retirement parties in Hillsborough
Poker nights in Hillsborough
Client appreciation in Hillsborough
Charity events in Hillsborough
Company parties in Hillsborough
Adult parties in Hillsborough
Birthday parties in Hillsborough
Monte Carlo in Hillsborough
Wedding events in Hillsborough
Poker tournaments in Hillsborough
Bar & Mitzvah in Hillsborough
Fundraising events in Hillsborough
Casino Gaming in Hillsborough
Let your excitement reach the sky with the casino games!
Give your guests an entire evening of endless memories. Put your first foot forward and you can enjoy the best casino party with your friends, family and colleagues. Try leaving all the work to us and be ready for the fun and excitement coming all your way. The games can definitely entertain your guests and set the moods on fire with a real attention towards the roll of dices, shuffling of the cards, the background music and obviously an awesome company. There is an ample amount of gaming choices that usually includes:
No Fold Em Hold'em
Money wheel
Three card poker
Let it Ride
Pai Gow Poker
Double Roulette
Regulation Craps
Poker
Rock, Paper, Scissors
Casino party rentals or party games
Turn your party into an authentic casino event with a BAM Casino Party Rentals. Whether you are looking for the Blackjack tables, poker tables, dices, cards or Money wheel, we have everything covered for you.
We provide you with all the casino party rentals that are needed at your doorsteps. Our rentals and dealers are the best you can find for a complete entertainment package. These rental pieces of casino equipment generally include:
Craps Table Rental
Casino Prop Rental
Money Wheel Rental
Pai Gow Table Rental
Texas Hold'em Table Rental
Poker Tables Rental
Prize Wheel Rental
Roulette Table Rental
Blackjack Table Rental
Enjoy your evenings with your loved ones and leave your work to us!
Our dealers ensure that you enjoy the best time at any event and make memories with your loved ones.
We perfectly know how to plan, arrange and execute your ideas so that you could have best in your hands. Let's take you into a new world of casino gaming with our specialized team.
Our experienced staff is a unique combination of professional dealers and entertainers who can set up your mood right and offer your guests with the unforgettable party experiences.
BAM Casino Service Area includes:
It serves in the entire Bay area and surrounding areas of:
San Francisco, Millbrae, Daly City, Sunnyvale, Milpitas, Woodside, Hillsborough, Burlingame, Oakland, Belmont, San Carlos, Redwood City, Atherton, Menlo Park, Palo Alto, Los Altos, Mountain View, Santa Clara, San Jose, & many more.