🎲 Casino Party in Milpitas 🎰
Are you a party freak?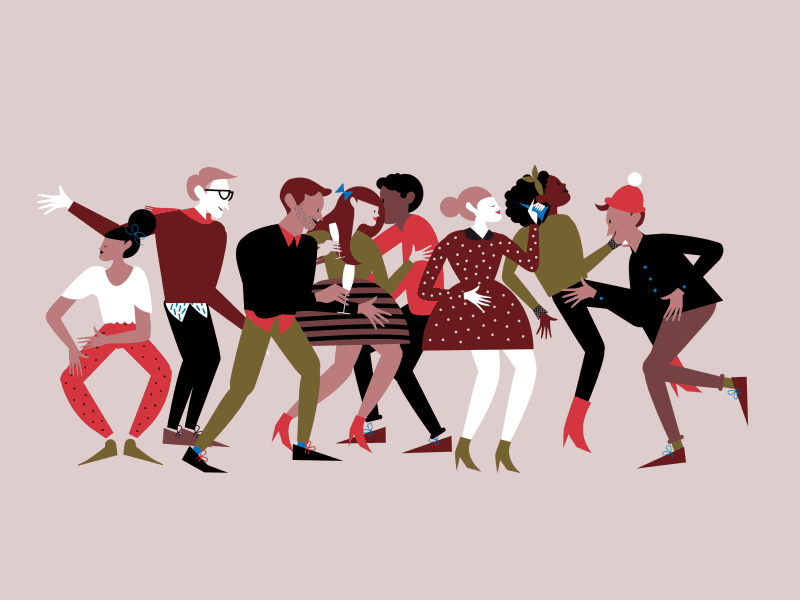 Are you craving for the fun-filled party and are excited to be one of the hosts among the ones who would like to host casino parties. You have landed on the right place. If you want to impress your guests and give them a memorable fun-filled casino nights to remember then there could be nothing much better than the casino party games.
These games have genuinely proved to be the best as they can entertain different masses and ensure that your evening is resounding success. BAM casino party rentals lets you enjoy the gaming experience just at your desired places.
Your specific budget and ideas are kept in mind before planning your casino nights. Add some fun and excitement to make a successful event that your guests can never forget.
Do you crave for the fun-filled evenings in Milpitas?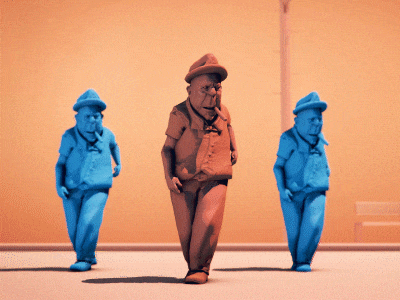 Are you still planning to turn your evenings into crazy nights? If you are a party animal you must be missing all the fun, and entertainment.
Opting for a casino nights is one of the best solution to set you into party moods. Be crazy and indulge yourselves in the sound of music and enjoy your evenings with BAM casino party rentals .
Tighten your boots, beat the fashion and get go gaming with the dices, cards and various other games. Want to host the party inside, outside, bachelor party or a huge reunion we have our experts at your service.
You just need to let us know about the type of party, the guests and your budget, our team will be there to offer you the best with them being the entertainment package.
To Get Instant Quote! Click Here
Book Your Event in Milpitas
Yes, it's definitely your party and you are a party animal. What can be mostly desired. Just be the party freak, get into your moods and forget that there's some outside world. Move with each rhythm.
Get into the flow. Relax yourselves with the sounds of music, gaming actions and feel awesome party bash. Want to be a party host? Are you hosting any party and want to get everyone stick to your awesome party then choosing any other things over casino games is obviously the best you could think at the moment.
BAM Casino Party Rentals are the most popular ones to let you enjoy a wonderful evening. Have a mind blowing party with all your near and dear ones and tap to the rhythm of party songs, games and create phenomenal memories with your loved ones.
Casino Parties
We are there for you be it a small themed party or any big event party! These events may include:
House parties in Milpitas
Corporate parties in Milpitas
Trade shows in Milpitas
Family Reunions in Milpitas
Bachelor parties in Milpitas
Social parties in Milpitas
Private parties in Milpitas
Fun games in Milpitas
Grad Nights in Milpitas
Prom parties in Milpitas
Retirement parties in Milpitas
Poker nights in Milpitas
Casino parties in Milpitas
Client appreciation in Milpitas
Launch parties in Milpitas
Charity events in Milpitas
Company parties in Milpitas
Adult parties in Milpitas
Birthday parties in Milpitas
Wedding events in Milpitas
Poker tournaments in Milpitas
Fundraising events in Milpitas
Themed parties may include:
007 parties in Milpitas
James Bond in Milpitas
Great Gatsby in Milpitas
Bond 007 in Milpitas
Gatsby in Milpitas
Roaring 20's in Milpitas
🎲 Casino Party Games Milpitas 🎰
Have fun with the most played casino party games all around the world!

Have a get set go attitude at playing your best!
Enjoy your events with the casino party games at your desired spaces. We bet to offer you the best from the casino party rentals to the sound of reels, shuffling cards, that hit on tables. This is surely an unforgettable experience like never before. Host your guests and enjoy the event with us. The games include:
Roulette – Roulette is also called as a zero game that is named after a french word roulette,( means a little wheel). A player chooses to bet for a single or a multiple range of numbers
Craps – A dice game where players may wager money against each other or banks, also known as casino craps or table craps.
Blackjack – Card games that are played  all around the world. To master the game, it requires self control, luck and undoubtedly the strategy to defeat your opposite party.
Texas Hold Em Poker – A heads up card game with only two players. Different rounds of betting go with the gaming.
Pai Gow Poker – A variation of chinese domino pai gow game and is played with a poker combinations.
Double Roulette – It is a variation of a traditional game of roulette that basically uses two balls instead of one to get going.
🎲Casino Equipment Rentals in Milpitas 🎰
We offer high quality rental equipments like the blackjack table, patio table, and more for the most popular casino games. We have the best staff and the gaming equipments to accommodate various events that can perfectly arouse the interest of your guests. If you want to have the casino rental equipments you can surely count on BAM casino party rentals, Milpitas. Our open thoughts let your guests enjoy the party and make your event worth remembering.
The rental equipments generally includes:
Casino Prop
Money Wheel
Pai Gow Table
Texas Hold'em Table
Poker Tables
Prize Wheel
Roulette Table
Blackjack Table
Craps Table
Let the party begin, add the oomph and be the best host to get your guests all geared up in the cheerful moods and tap your feet on the gigs, music and sounds of the games.
If you are unable to see what you want, Give us a call!
Our Service Area includes:
It serves in the entire Bay area and surrounding areas of:
San Francisco, Millbrae, Daly City, Sunnyvale, Hillsborough, Burlingame, Oakland, Belmont, San Carlos, Redwood City, Atherton, Menlo Park, Palo Alto, Los Altos, Mountain View, Santa Clara, San Jose, & many more.