🎲 Casino Party in Daly City 🎰
Are you ready for the casino fun of Las Vegas casino parties at your desired place. Dive yourselves in the moods of casino gaming action with BAM casino party rentals. Here, we are happy to bring all the fun and excitement to your table with a huge range of casino games that perfectly includes Craps, Roulette, Blackjack, Ultimate Texas Hold'em, variations of poker and more.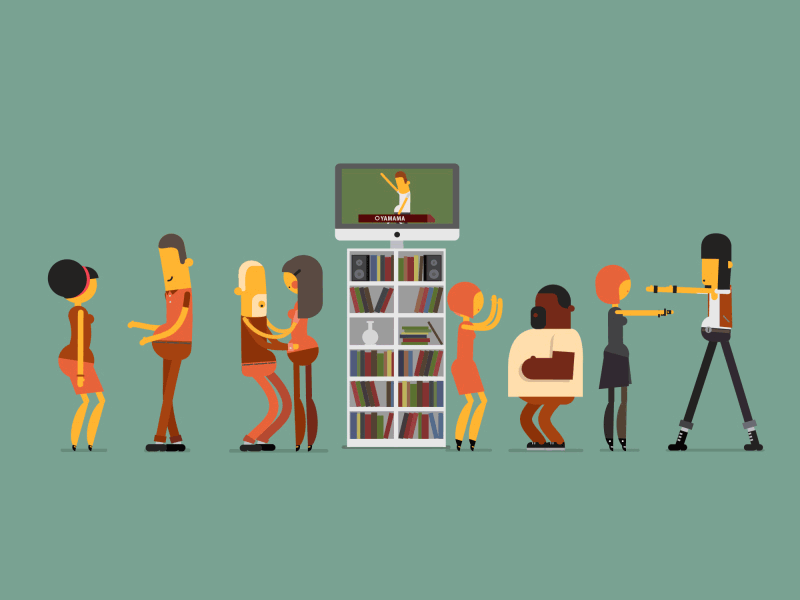 We have one of the best casino party dealers who can offer you with awesome packages that can be perfectly customized as per the user's needs and obviously the budget. Need not to waste your precious time here and there in search of the casino parties organizers. If you have an idea, your desired budget and the perfect party place in your mind then just rely on us to handle all your worries.
You must be hoping to add some energy, fun in your party, If Yes, then we have the best at your service. Be it any party that may be a house party, small or big get-togethers, weddings or other occasions we at Daly City can handle all your casino requirements all at once. Our staff serves in most of the Bay areas to cater all the needs of our customers and make them happy.
Book Your Event in Daly City
So, you are in the party mood!!!!!
Yes, it's definitely your party and you are a party animal. What can be mostly desired. Just be the party freak, get into your moods and forget that there's some outside world. Move with each rhythm.
Get into the flow. Relax yourselves with the sounds of music, gaming actions and feel awesome party bash. Wanna be a party host? Are you hosting any party and want to get everyone stick to your awesome party then choosing any other things over casino games is obviously the best you could think at the moment.
BAM Casino Party Rentals in Daly City are the most popular ones to let you enjoy a wonderful evenings. Have a mind blowing party with all your near and dear ones and tap to the rhythm of party songs, games and create phenomenal memories with your loved ones.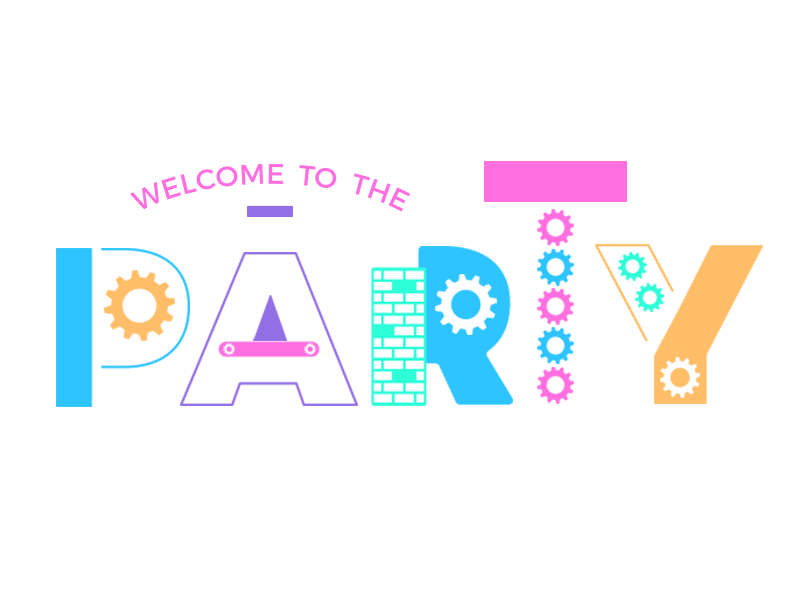 BAM Casino Party Rentals, Daly City are at your doorsteps for any event, be it a small or a big occasion! These events may include:
House parties in Daly City
Corporate parties in Daly City
Trade shows in Daly City
Bachelor parties in Daly City
Social parties in Daly City
Private parties in Daly City
Small events in Daly City
Large events in Daly City
Fun games in Daly City
Family Reunions in Daly City
Grad Nights in Daly City
Prom parties in Daly City
Retirement parties in Daly City
Poker nights in Daly City
Client appreciation in Daly City
Launch parties in Daly City
Charity events in Daly City
Company parties in Daly City
Adult parties in Daly City
Birthday parties in Daly City
Monte carlo in Daly City
Wedding events in Daly City
Poker tournaments in Daly City
Bar & Mitzvah in Daly City
Fundraising events in Daly City
Graduation parties in Daly City
🎲 Casino Party Games Daly City 🎰
Have fun with the most played casino party games all around the world!
Want to have all the Las Vegas style casino nights at your doorsteps. You will be glad to know that you don't have to travel miles to enjoy, just let us know your mood and get ready to set your mood on fire. Enjoy the best casino night in Daly City with us.
Here, you welcome the new new you who is a great player with a perfect balance of brain, quickness, smartness in handling the shots and beauty to create various targeted scenes.
Roll up your sleeves and get on the casino games that includes Blackjack, poker and its different versions, the mostly loved card games, roulette and many more to get you engaged in the party. Leave all your stress behind and be the member of the league, get mad, get crazy, feel the excitement and get going.
One of the greatest way to experience a fun-filled and an unforgettable evening with your friends, family and loved ones is definitely planning a time for casino parties. We are happy to provide you with a huge variety of casino games that generally includes:
Roulette
Craps
Blackjack
No Fold Em Hold'em
Money wheel
Ultimate Texas Hold'em
Three card poker
Let it Ride
Pai Gow Poker
Double Roulette
Regulation Craps
Poker
Rock, Paper, Scissors
🎲Casino Equipment Rentals Daly City 🎰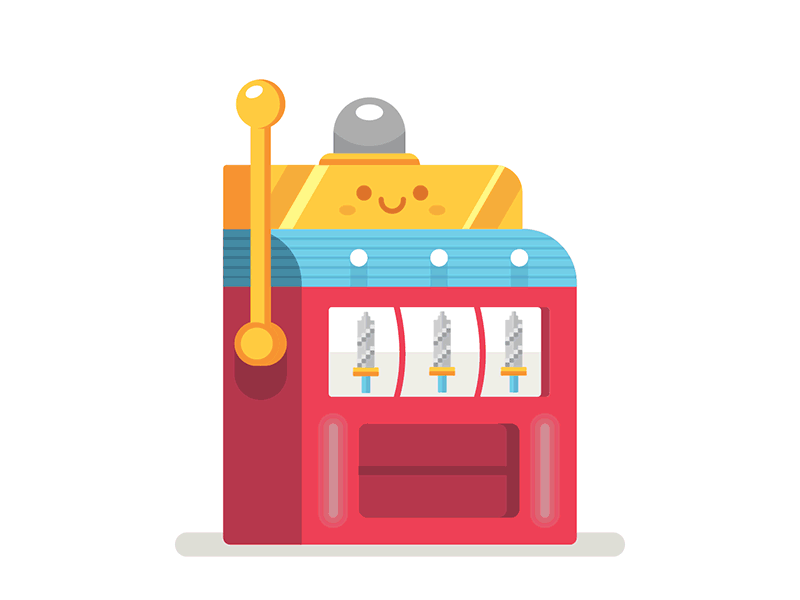 Do you want to rent equipments as per your desired place and have fun!
We bring the casino to your next party or an event. You don't need to travel miles to have fun. Keep yourselves going  with the rush of cards and the sound of slots just to keep the excitement going. It's your one stop solution for all the equipments thatwill be needed to play from the blackjack tables to the cards and dices. Our staff can basically teach you on how to play any specific casino game, clear your doubts and can easily bring your casino party rentals directly to the desired event places and to let you have the party bash. We provide the casino rental equipments to meet all your needs. The rental equipment include:
Craps Table Rental
Casino Prop Rental
Money Wheel Rental
Pai Gow Table Rental
Texas Hold'em Table Rental
Poker Tables Rental
Prize Wheel Rental
Roulette Table Rental
Blackjack Table Rental
Why to worry, just enjoy and have a blast!

Leave your stress behind and just get into the new world of fun casino gaming with our specialized team. Get ready to have all the Las Vegas fun at your doorsteps.
Our experts are a unique combination of professional dealers,  friendly staff, pro dealers who will not only teach you how to play but will also have the entertainment going till the last moment and let your guests stick to an unforgettable party experiences.
Our dealers at BAM casino party rentals in Daly City will ensure that you love the gaming experiences and set your moods in the party atmosphere. Your ideas, your budget and our execution….Isn't it a great combination?
If you are unable to see what you want, Give us a call!
Our Service Area includes:
It serves in the entire Bay area and surrounding areas of:
San Francisco, Millbrae, Hillsborough, Burlingame, Oakland, Belmont, San Carlos, Redwood City, Atherton, Menlo Park, Palo Alto, Los Altos, Mountain View, Santa Clara, San Jose, & many more.